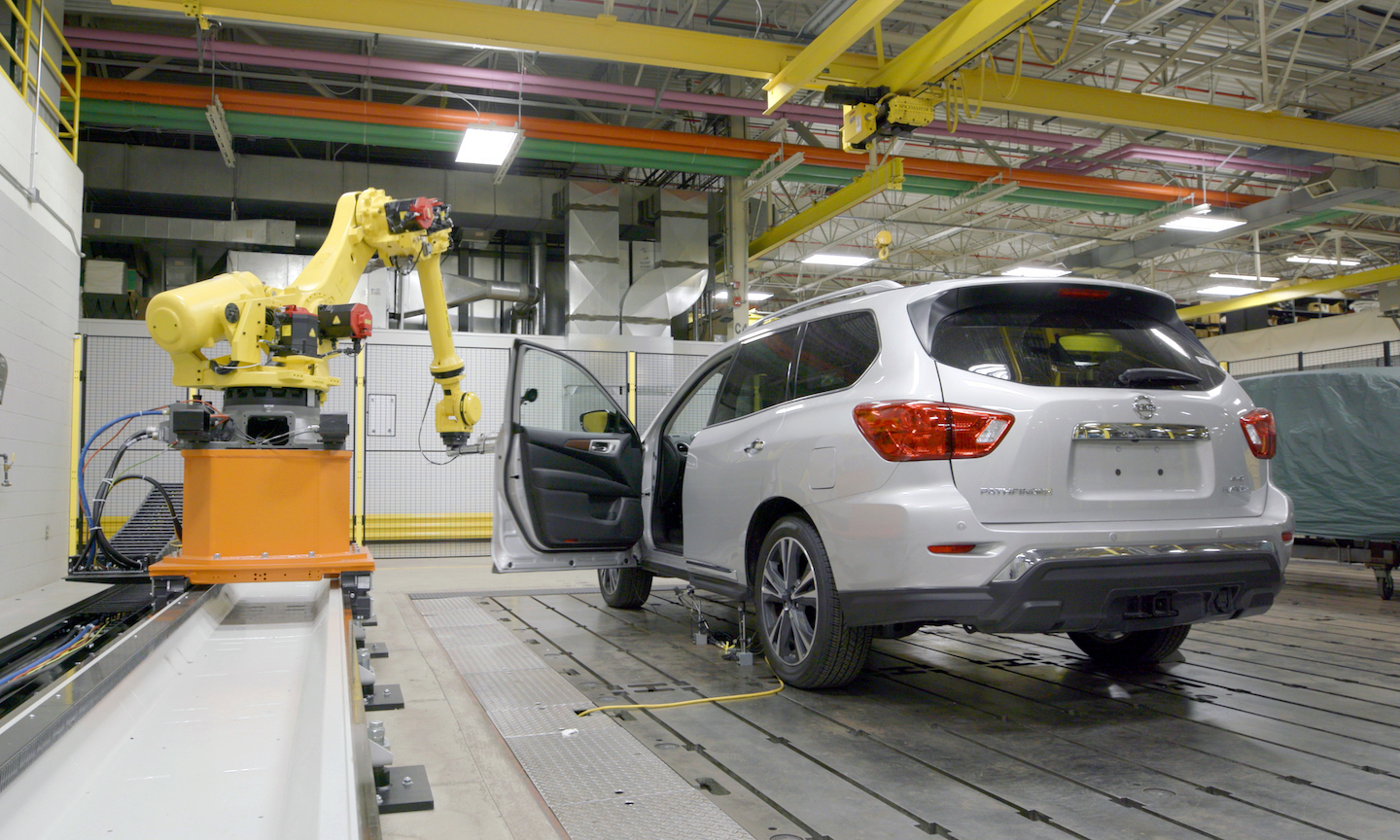 There's a reason that Nissan automobiles are some of the most reliable, high-quality vehicles made. Nissan takes special care when it comes to the design, engineering, and manufacturing of its models, from high-quality factories in the United States to hand-built performance machines crafted in Japan, the brand stops at nothing to ensure that its vehicles are top notch. By choosing to manufacturer many models in the United States, Nissan keeps costs down, without having to sacrifice great features, safety, and performance.
Nissan in the United States
Nissan may have its roots in Japan, but the automaker produces vehicles all around the world, including four plants right here in the United States. The first Nissan was sold in the United States in 1958, and manufacturing kicked off in 1983. Since then, Nissan has invested billions of dollars in American manufacturing, which means your favorite Nissan models may be made right here in the United States. In total, Nissan has 8 regional offices and major locations spread across Arizona, Michigan, Mississippi, Tennessee, California, and Texas.
The Nissan Smyrna Vehicle Assembly Plant and Battery Plant in Smyrna, Tennessee was named the largest automotive assembly plant in North America in 2017, employing more than 8,000 highly-skilled Americans. Together with the other three manufacturing plants in the United States, Nissan is capable of producing 1 million vehicles and 1.4 million engines annually. In 2017, Nissan produced nearly 60% of vehicles sold in the United States on American soil, and the automaker even exported more than 100,000 vehicles internationally.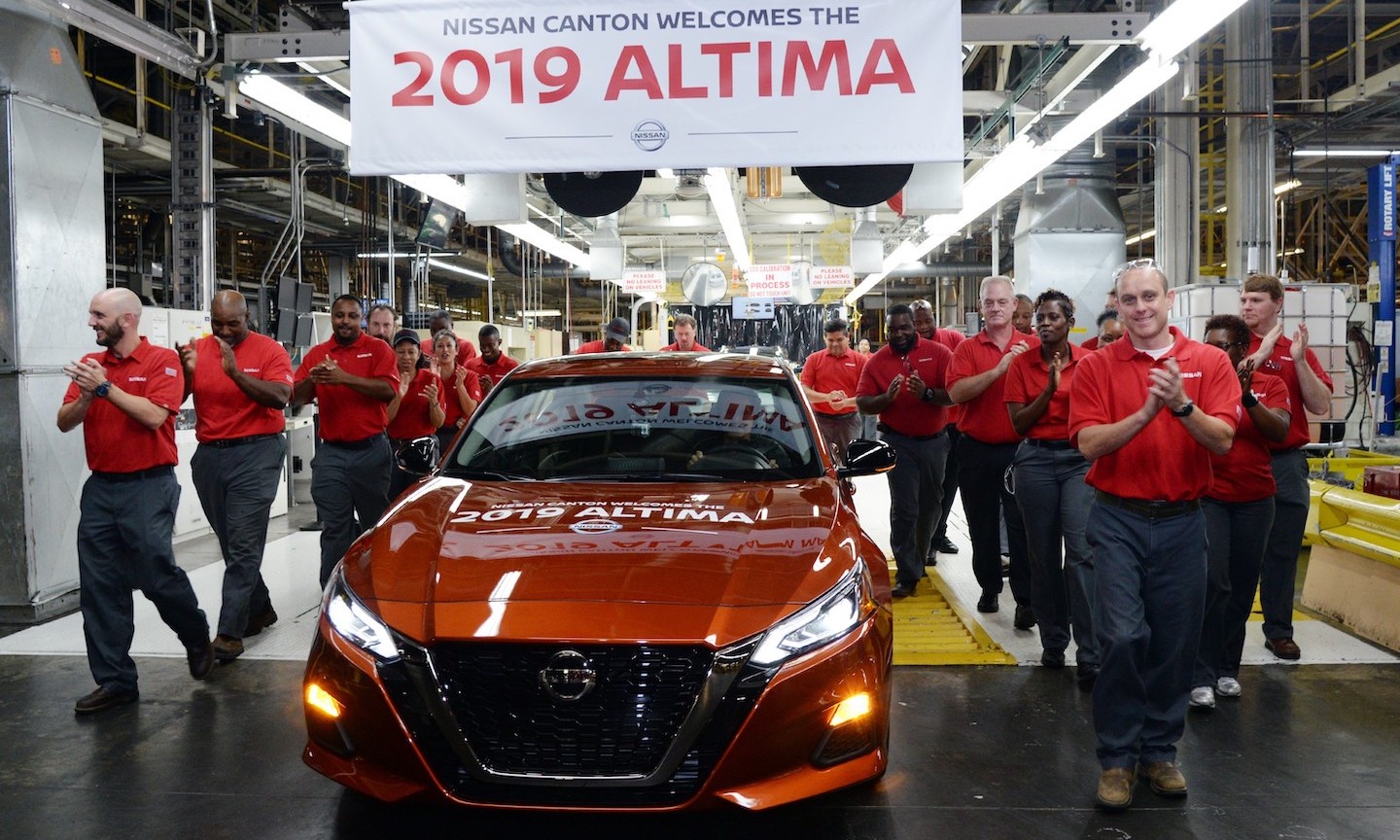 Commitment to Excellence
In 2018, Nissan excelled in the JD Power Initial Quality Study (IQS), topping three segments, while achieving top results in two more segments. This study evaluates new vehicle quality and helps consumers make informed decisions about their automotive purchases.
Nissan's J.D. Power IQS results for 2018 are encouraging because they reflect customer satisfaction directly from the people who buy and lease our vehicles. Positive IQS performance is a tribute to the ongoing efforts of Nissan Engineering, R&D, Quality and Manufacturing teams around the world, as well as our many global supplier partners. It is rewarding for us to see positive movement in J.D. Power IQS for three years running.

- Mark Swenson, vice president, Total Customer Satisfaction, Nissan North America
The Smyrna Plant also received distinction for its System Two, a car line that assembles the Altima, Maxima, and LEAF EV, making it one of the highest quality North American Manufacturing facilities. The other three Nissan manufacturing facilities in the United States were also ranked above average for the industry, showing that Nissan truly takes pride in its manufacturing process.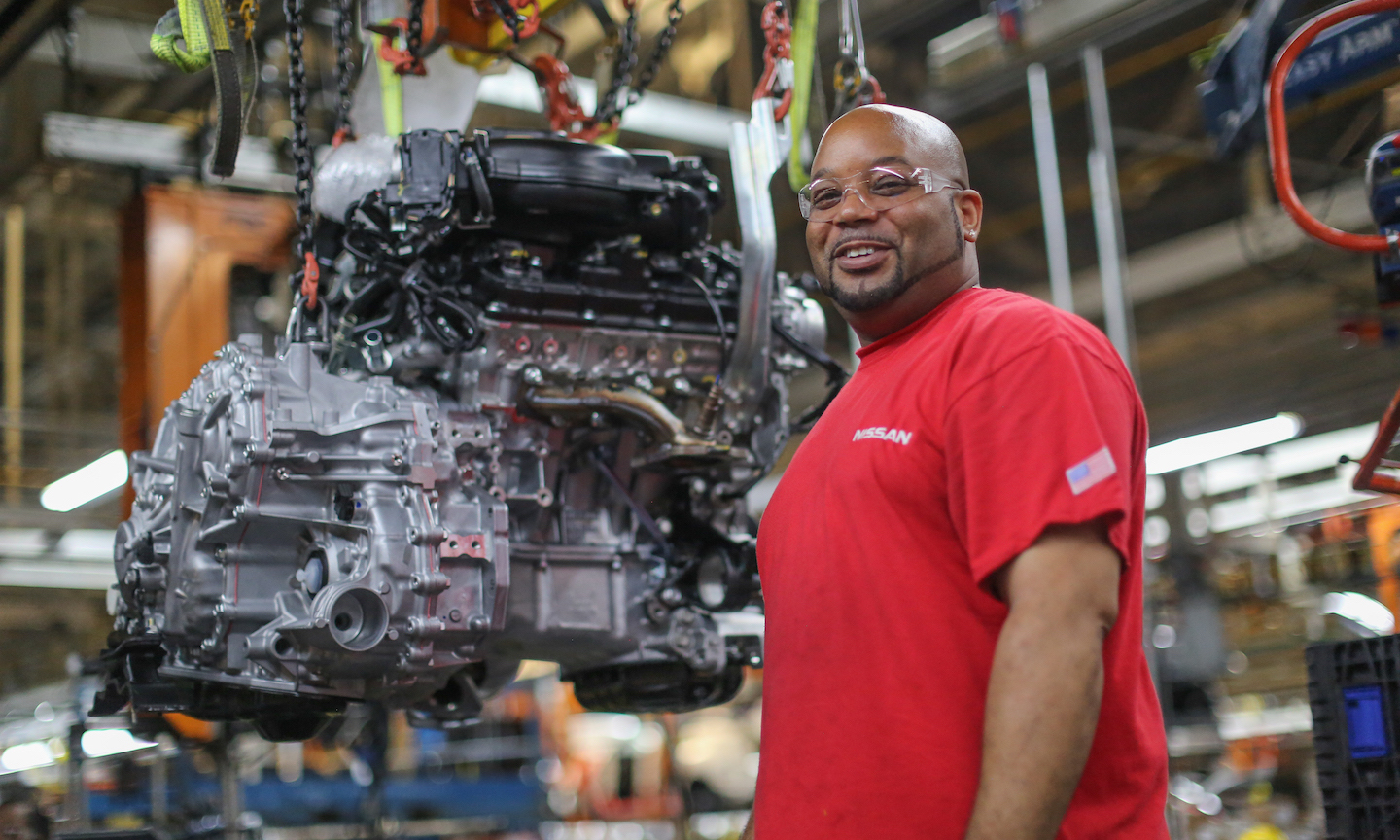 Hand-Assembled Excellence
For NISMO branded Nissan vehicles, extra care is taken to ensure that the finest details are in tune with what customers have come to expect from this performance nameplate. At the Oppama Factory in Japan, craftsmen, engineers, and technicians add performance parts, aerodynamic panels, and key trim components that take Nissan's best models and give them an even larger edge over the competition. These race-inspired vehicles receive unparalleled attention. The result? A fine-tuned machine from Nissan that thrills the driver and delivers like no other.
The team here at Hall Nissan Chesapeake is just as dedicated to helping you find the Nissan that most fits your needs, as the automaker's design, engineering, and manufacturing teams are to creating some of the highest quality vehicles available. Check out our inventory to see the product of all this hard work and contact us today to learn more.
Image Credit: Nissan